The Queen has been travelling to distant realms.. On her way, she's been doing what she does best... terrorizing villages, burning farms and slaying all the children..
All this to find the perfect poisonous apples for her fellow followers.
Each week, she will be posting an image of her travels through the mirror... Find about her whereabouts and be the one to post an exact image of yourself at her location and you will be the one to earn some nice treasures from her vault....
You need to be alone! no followers around!
The first, will of course be rewarded.
An image will be posted every Friday after the Guild Mission.. Her travels will last until christmas, until then she will be keeping on slaughtering people!
Are you ready to track down whatever mystery she's hiding?
Then grab on your coat and your magnifier and chase her down!
Here is the first image: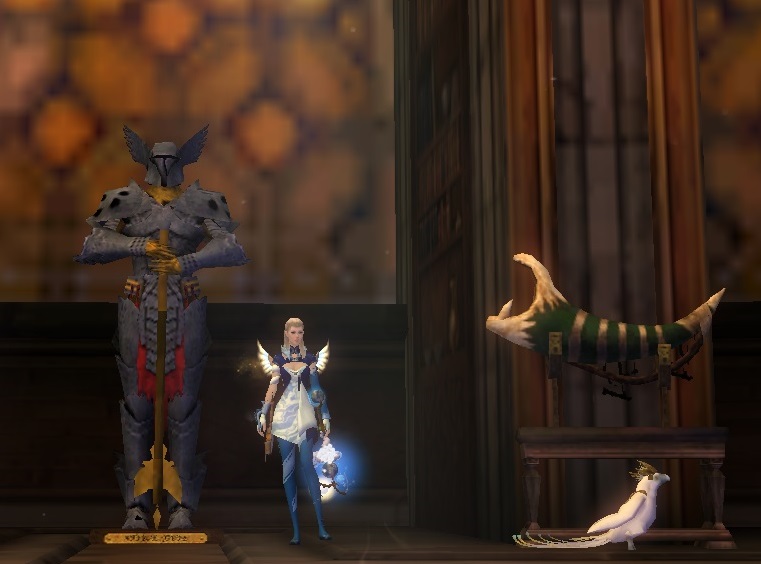 Won by Rhaifa...
Second image (somewhere on Orr):
Won by the Skritt
Third image (/cower emote necessary):
Won by Rhaifa
Fourth Image: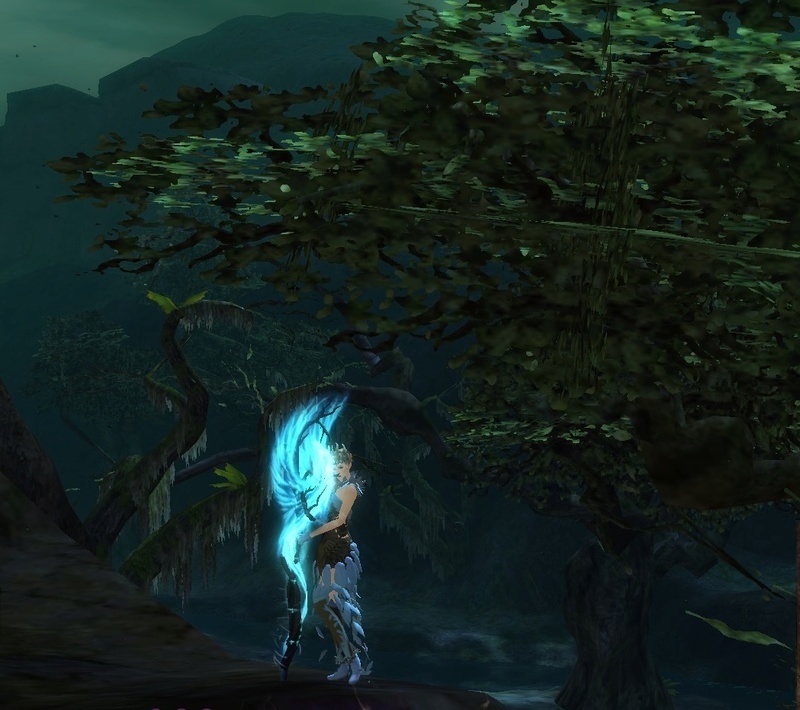 Won by Brett
Fifth Image on Ember Bay(tips given, watch image closely):
No Winner
Last image of the event in the guild hall: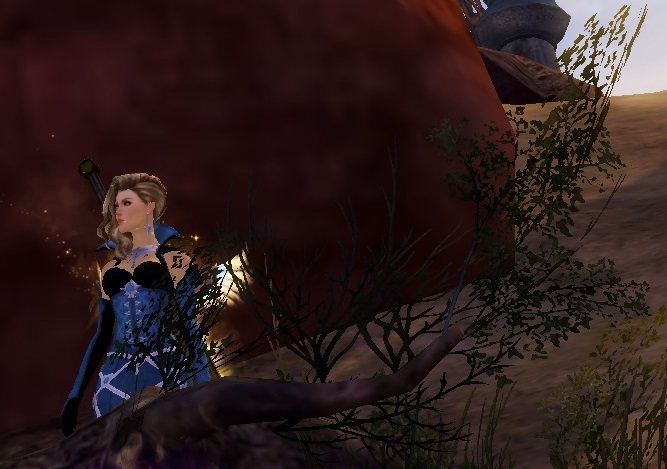 Won by Tharen